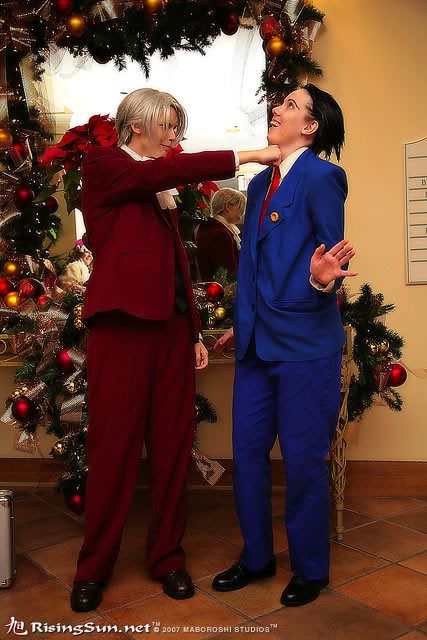 So I have been at this for about four days now.
I don't mind the pressure to create content - I just don't like pressure that surrounds me to create content where I don't get genuine face to face feedback.
This is not my diary.
This is ego-driven in sooo many ways. I suspect it (blogging) is for many people.
When I get four comments from four people in the first few days of doing this I am stoked. Stoked in a coy way. A way that doesn't let on to the fact that technology isn't owning me,
your opinion of me
owns me.
So, to escape the content/performance/blogging anxiety that I will no doubt feel to a greater degree next week...I am going to own this blog and do some experiments with it.
If you are a lurking hermit at heart (like me) here is your chance to watch me run the social media and technology maze. What I hope we can process, together, are the most redeemable parts of this stuff. This way we can keep each other grounded and I won't get
punched in the throat
too often.